Welcome to Camberley Judo Club
Camberley Judo Club has 30 years' experience and balances a friendly and recreational social club with elite success perfectly – we are open all year round and even offer children's camps in school holidays. "We have 5 year old white belts, 50 year old black belts and an Olympic medallist all proud to call Camberley their Club."  Luke Preston-Head Coach
Elite Training
2020 Tokyo Olympic Games
Just do it - join judo today, your first class and kit hire is FREE!
Training Camps 2018
We offer a full programme and structure to bring them through from beginners to become top players. We offer training from top coaches both at our club and at schools. We provide gradings and support for competitions.
Since the Barcelona Olympic Games in 1992 we have had representatives at every Olympic Games. Our highlight Olympic moment so far is Karina Bryant's brilliant bronze medal at London 2012. As judo returns to its home for Tokyo 2020 Games we are excited to follow the Elite Team's bid to be there!
Our track record includes nine GBR Olympians, eight Senior World Championship medals and three Junior World titles. Fighters from Camberley have also won numerous European medals at all ages.
Have fun and improve your judo this year... Camberley Judo Club are holding camps throughout this year for children! The camps will be full of fun activities and lots of judo - book early to avoid disappointment.
Half Term Training Days with Natalie Hall- Tuesday 13th Feb and Thursday 15th Feb
Advanced Junior Camp 31st July to 3rd August 2018
Latest news
19 hours ago
RT @LukePreston_CJC: Busy gym this morning for the session with @dboycottbrown. Discipline and will. Can't be stopped. https://t.co/pdmwG9D…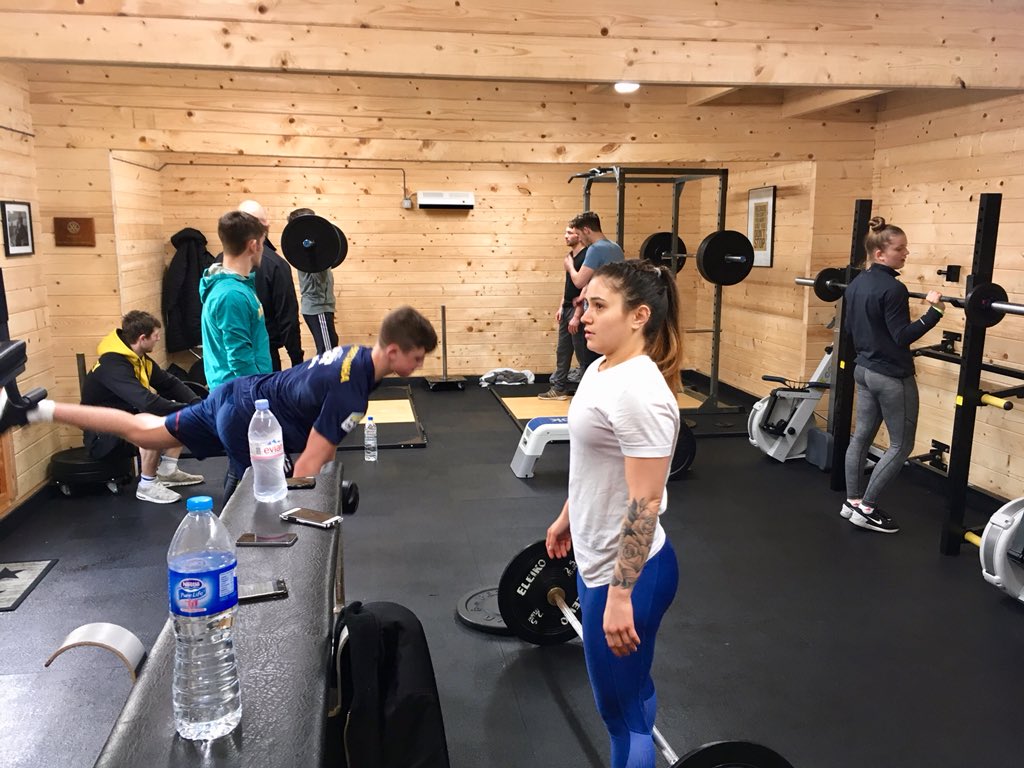 Posted 13/02/18
Paris Grand Slam Results:
Ashley McKenzie under 60 kg won a bronze medal in style at Bercy Staduim Paris.



Danish Open results:
Henry [...]
Posted 10/02/18
Exciting News!!!!Open Randori to commence in April, first Saturday of each month -9.30 am to 10.45 Up to pre-cadet, 10.45 [...]
Posted 09/02/18
Well done to Cameron Charles on his selection to represent England in the Croatian Cadet European Cup.